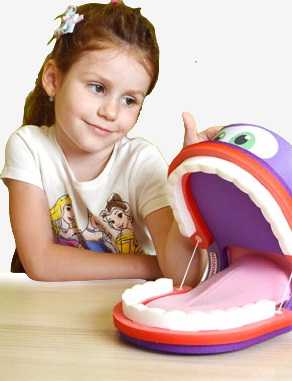 What is SmartMouth
Original speech therapy tool SmartMouth is a movable model of the oral cavity which allows children to show and test the positions and movements of the tongue needed mainly for the articulation of individual sounds. The playful appearance of the tool helps to stimulate children's interest and keep retain their attention. It brings a fun element to the whole exercise, contributing to the motivation and desire to train, which are important factors that increase the success rate of therapy.
The movable model of the oral cavity works well with coordination of the dominant hand and the tongue, thereby improving the cooperation of both cerebral hemispheres. The child will try the correct positioning or movement of the tongue with the help of his or her hand in the hollow tongue of the tool, where we can help him or her with the precise execution of the position or movement by guiding the tongue. Then the child gradually tries the same with his or her own tongue, while he or she has a constant possibility of multisensory comparison, both visual (there should always be a mirror available) and auditory, where the speech therapist explains to him or her exactly what is happening and what needs to be improved.
SmartMouth is intended for therapies in speech therapy facilities and medical facilities, where it is necessary to demonstrate the work of the orofacial system. Furthermore in any and all types of educational facilities such as kindergartens, primary and secondary schools and social centres for prevention and care.
Main advantages of SmartMouth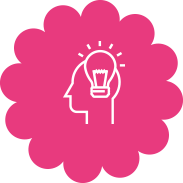 Increased motivation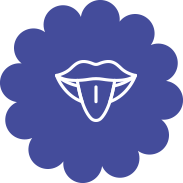 Demonstration and multisensory approach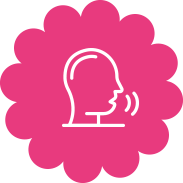 Awareness of the work of speakers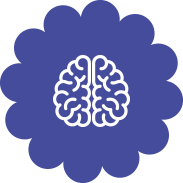 Cooperation of cerebral hemispheres
Why choose SmartMouth
Don't work hard, work smart – SmartMouth.
SmartMouth, with it, children love to learn.
SmartMouth, when learning is fun.
SmartMouth, help children tell what they feel to the world.
SmartMouth, flawless speech was never this close.
Move your profession to the next level.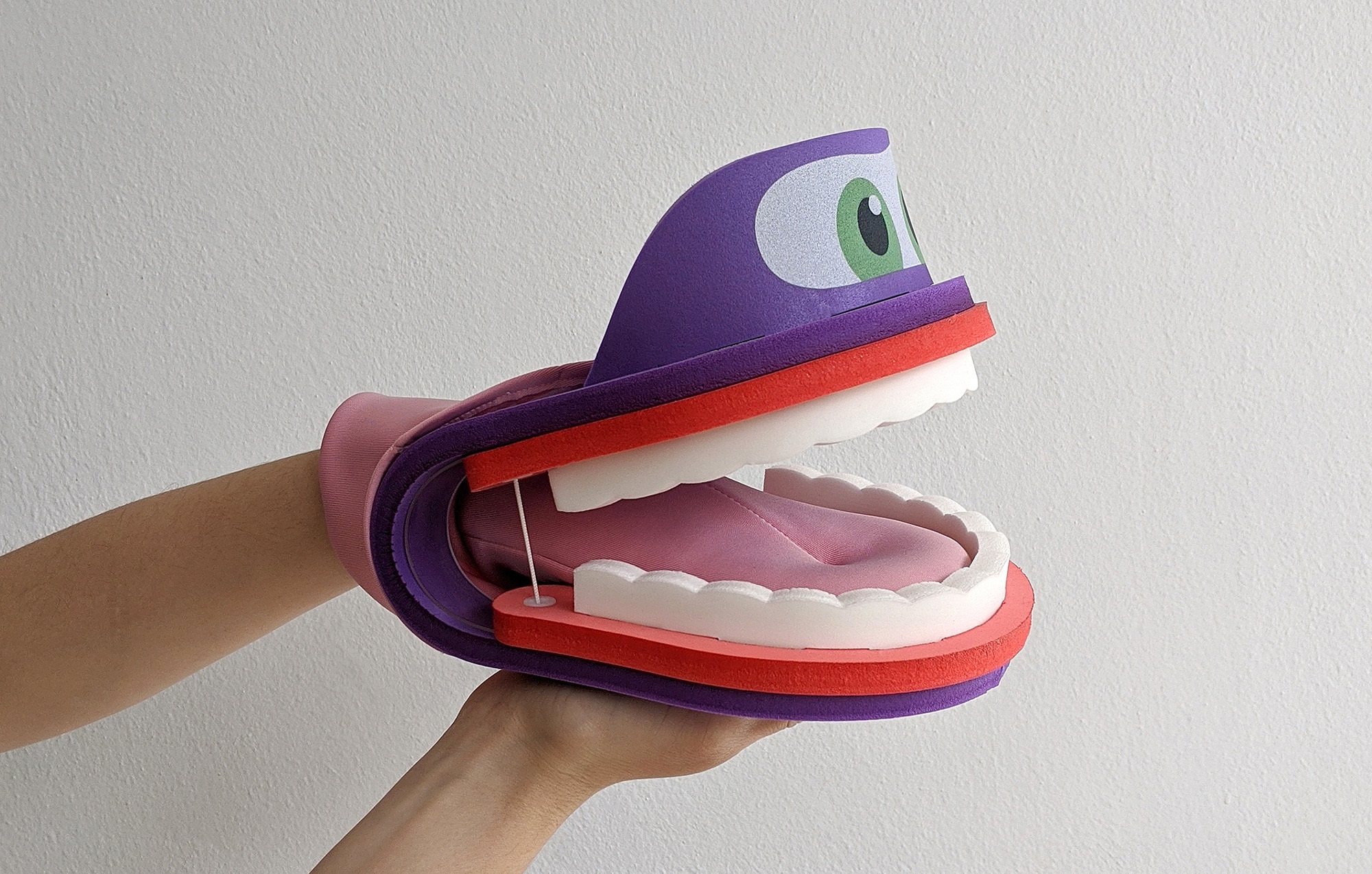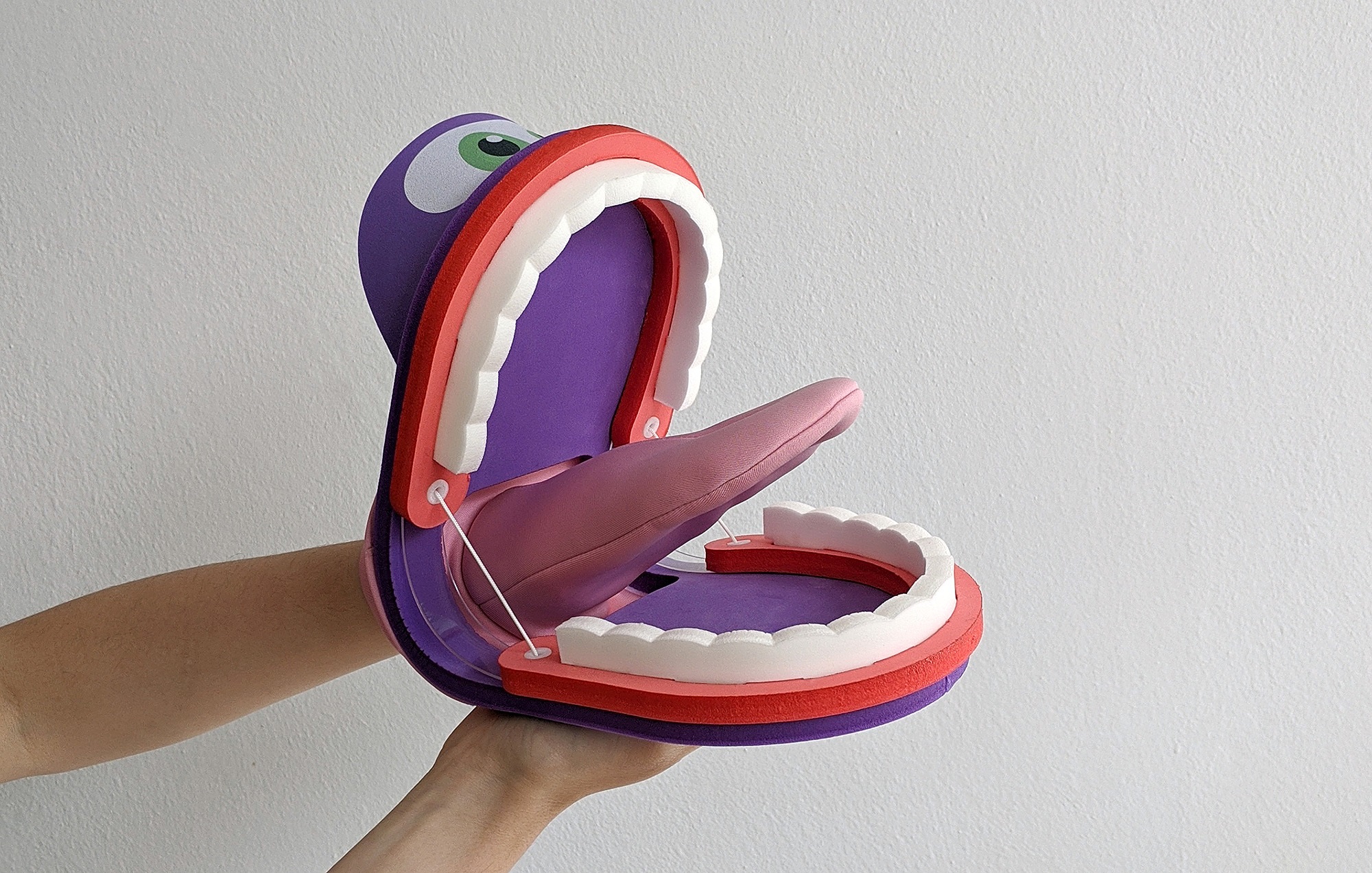 References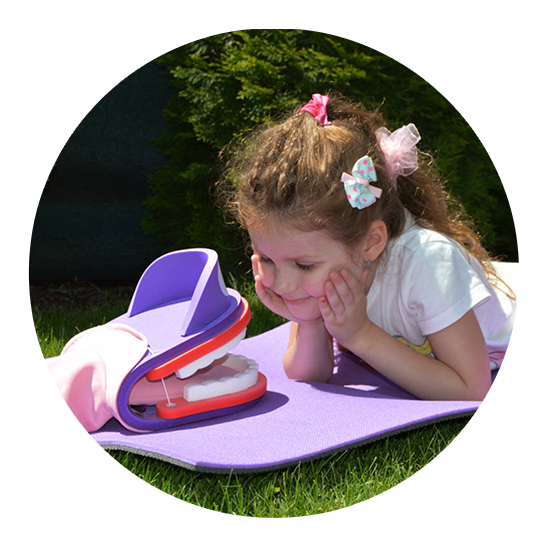 Mgr. Martina Kolmanová
clinical speech therapist, Speech therapy with a smile
The SmartMouth tool made my job as a speech therapist easier and also clearly increased the effect of the therapy. Every day I observe how the children react to it with joy and how this illustrative mouth shows them in a form close to their age what movement exactly they should do. Every time I use the tool, I see a smile on the child!s face. And this is a key emotion, which I need to evoke in a child during therapy, so that its brain stores the practiced movements more easily and firmly. It is also an excellent tool for parents. As a therapist, I don't have to deal with a long description of the correct pronunciation, but I can quickly show to the parents where the child is making a mistake and how to support him or her in the right movement. The tool increased the joy and the effect of the therapies, and that is the most valuable thing about it. I believe that it should be a mandatory part of every speech therapist's office.
Dr. Věra Kopicová
Clinical speech therapy
The SmartMouth speech therapy tool is distinctive, apprehensible, understandable, attracts the child's attention and at this time when there is a risk of coronavirus infection, it is even more useful to speech therapists as they can use "spare speakers" to reduce close contact, which is dangerous in the current situation.
Mgr. Halka Petláková
Speech therapy, CZE
This wonderful tool makes my young patients smile and also helps them to spontaneously correct their articulative positioning. It also works very well for the tongue-and-dominant-hand movement coordination. That's why I strongly recommend it.
Jiřina Šimková
CZE
My son loved to work with SmartMouth, and was much more willing to cooperate than ever before. He was able to see what to do with his tongue, and that was what really sped up his progress in correct pronunciation. Thanks to that, we are succesfully done with speech therapy today.
Barbora Režná
CZE
Our therapy was variegated by Smart Mouth – moving dummy of a mouth. My son quickly understood what is happening inside his mouth which led to a swift improvement and we were also looking forward to the upcoming therapies.
Ivona Blažková
CZE
Our son is really excited to work with SmartMouth. He wanted me to buy one for him. His progress in speech exercises is much faster thanks to this tool and he enjoys them a lot more too.
Mgr. Dita Martínková
Speech therapy, CZE
The kids are excited working with SmartMouth. They love it! Exercises for correct articulating are now faster and better. My professionality is on a different level, since I started working with Smart Mouth.
MVDr. Miroslava Můčková Uzlová
D.V.M.
My son, Christopher, likes the tool very much. Thanks to it, he quickly learnt the letter 'K'. He said that now he knows where to put his tongue in his mouth.
PhDr. Mgr. Kamila Finkesová
Clinical speech therapy, Prostějov
Hi, I would like to thank you for the great tool – I don't know what you call it, but for me and the children it's "Toothy". Finally, a tool with which the children get to "touch" how to work with the tongue, oromotor skills and, most importantly, they enjoy it. I had previously considered buying at least a model of oral cavity from dentists – but with Toothy, children can try it for themselves. We work by showing the children the right articulation on Toothy and then they try it on Toothy and on themselves.
Ing. Dagmar Kántorová
Ratíškovice
We love to practice with the Smart Mouth tool. My son Vítek already knows that he doesn't just have darkness in his mouth. He has an idea of what else he has there, he can name it, he moves his tongue meaningfully even in places that are not visible. He enjoys working with Smart Mouth and explains to his younger sister what is happening in the mouth as he speaks. We gained a completely new perspective on speech therapy and without SmartMouth we can hardly imagine not having the tool now.
Vassilis Theocharis
Germany
I often look after the children of my relatives and when we visit each other. Some of my nieces and nephews have really poor pronunciation, their little tongues are just really clumsy. That's why I bought a SmartMouth speech therapy tool to entertain them and practice the mobility of their speakers, especially the tongue. The puppet "Smarty" is very popular with them, I would even say that one is not enough, because every kid wants one their of own. Their parents and I are happy that their speaking skills are improving much faster than before.
Tinatin Ichkiti
Georgia
For some time now, I have been trying to develop my son's communication skills, but the process tended to be needlessly arduous. His interest in working was small. Then I found I could help him with a Smart Mouth puppet and improve his speech by a playing games with him. Now my son learns by playing and excercising is fun for both of us.
Exercises with SmartMouth
SmartMouth - Introduction
Progress in speech therapy